We're on a mission to make customer experiences better.
Empowering the greatest customer-oriented brands.
At Co.tribute, we're passionate about helping brands deliver incredible digital experiences. Our platform helps you understand your customers, expand wallet share and generate customer advocacy.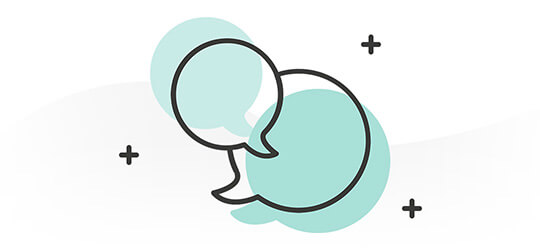 Built for engagement
The founding members of Co.tribute have worked in a variety of different industries and companies spanning all sizes. We each found that it was a challenge to deliver digital experiences that engage customers on an emotional level, and build a strong community. We created Co.tribute to overcome this challenge.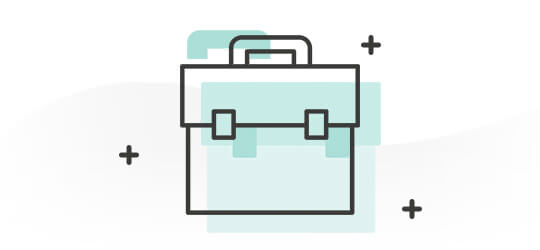 Founded on people and connection
Our team is made up of creative and respectful individuals who love to have fun. We care deeply about delivering value to our clients, while supporting each other and working hard. We are intentional about maintaining a work environment that is welcoming, kind, and passionate.
You have an amazing brand story
Let's bring it to life through engaging digital experiences.