Enterprise software to attract prospects, engage clients, and activate micro-influencers.
At Co.tribute, we empower you to manage corporate giving, volunteering, cause marketing, and strategic impact storytelling. Our team is passionate about building a platform that engages people on a deep level and encourages positive world change.
Empowering the

greatest companies in the world.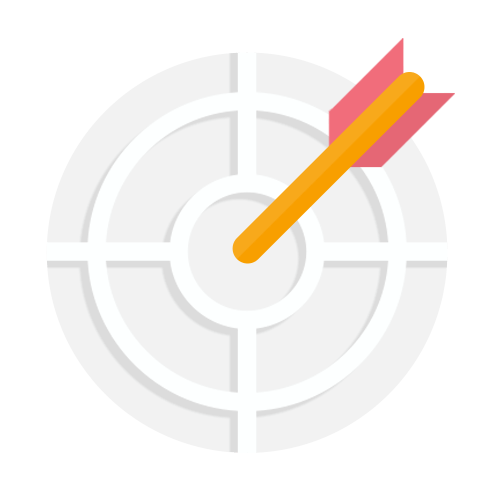 Built for people and connection.
The founding members of Co.tribute have worked in a variety of different industries and companies spanning all sizes. We each found that it was a challenge to connect with employees or clients on an emotional level, and build a strong community in the workplace. We created Co.tribute to overcome this challenge.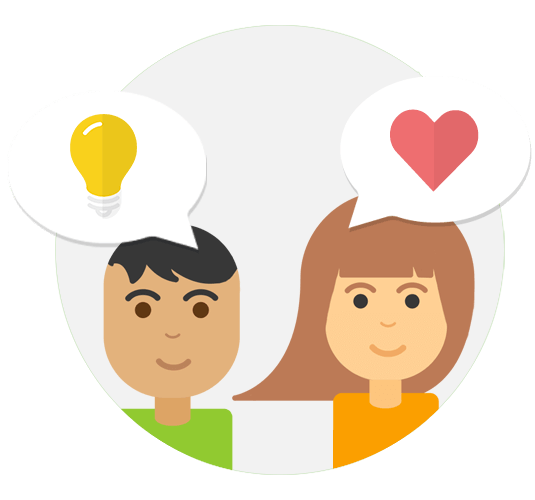 Founded on people and connection.
Our team is made up of creative and respectful individuals who love to have fun. We care deeply about delivering value to our clients, while supporting each other and working hard. We are intentional about maintaining a work environment that is welcoming, kind, and passionate.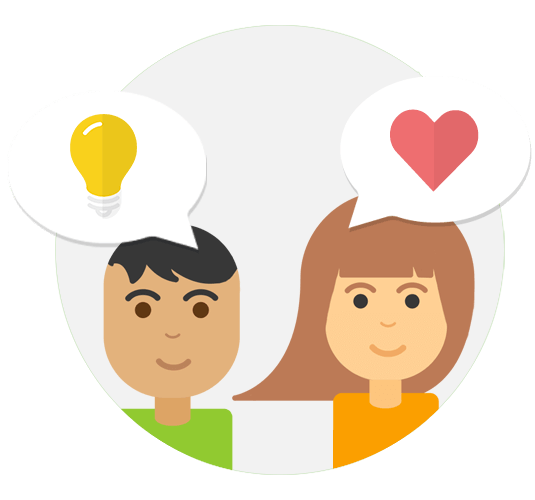 What's your story?
We want to help you spread generosity.
Let's have a conversation about expanding your vision.
Already using Co.tribute?
Log in
.