We're passionate about what we do.
We are a team of highly motivated individuals that are passionate about making a difference in the world, both in our local communities and abroad.
Work with us.
We offer a number of competitive benefits and perks for all employees.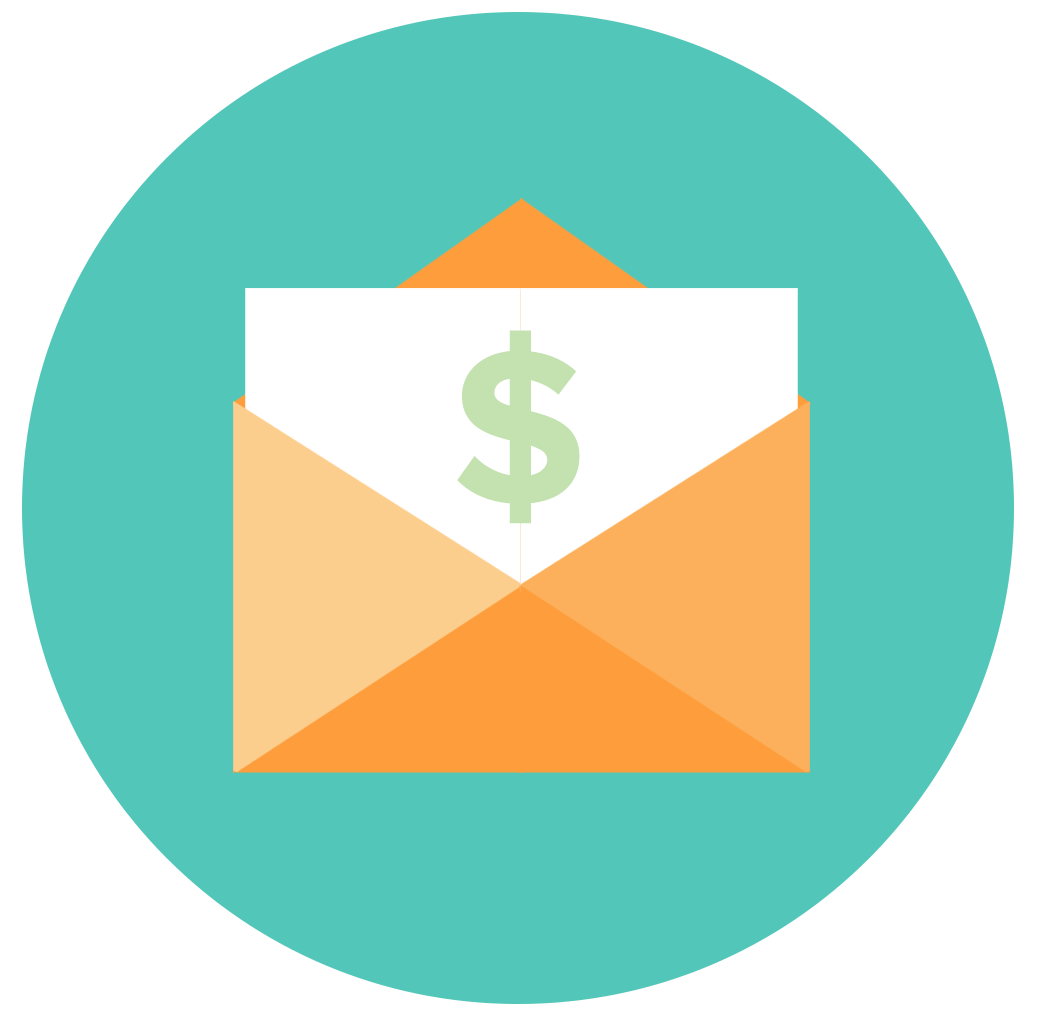 Competitive Salaries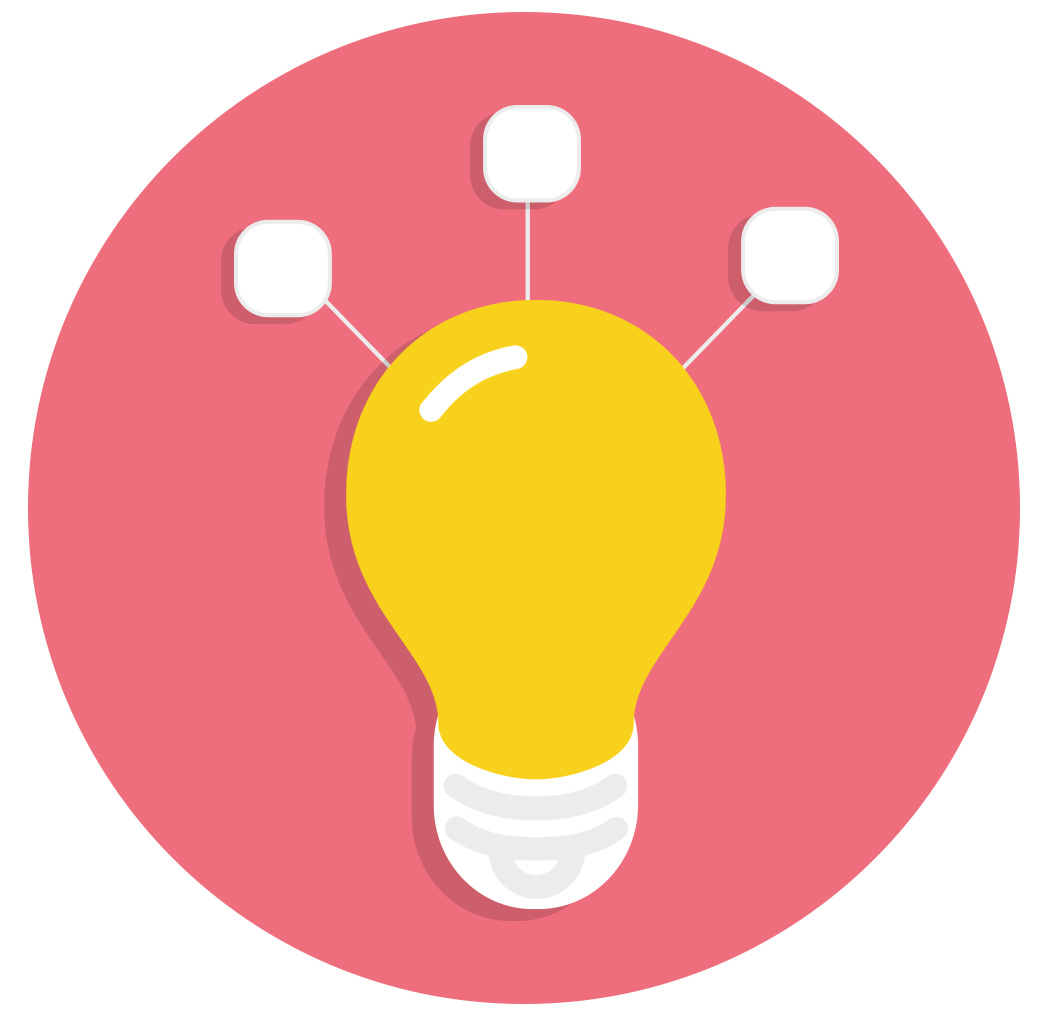 Collaborative Team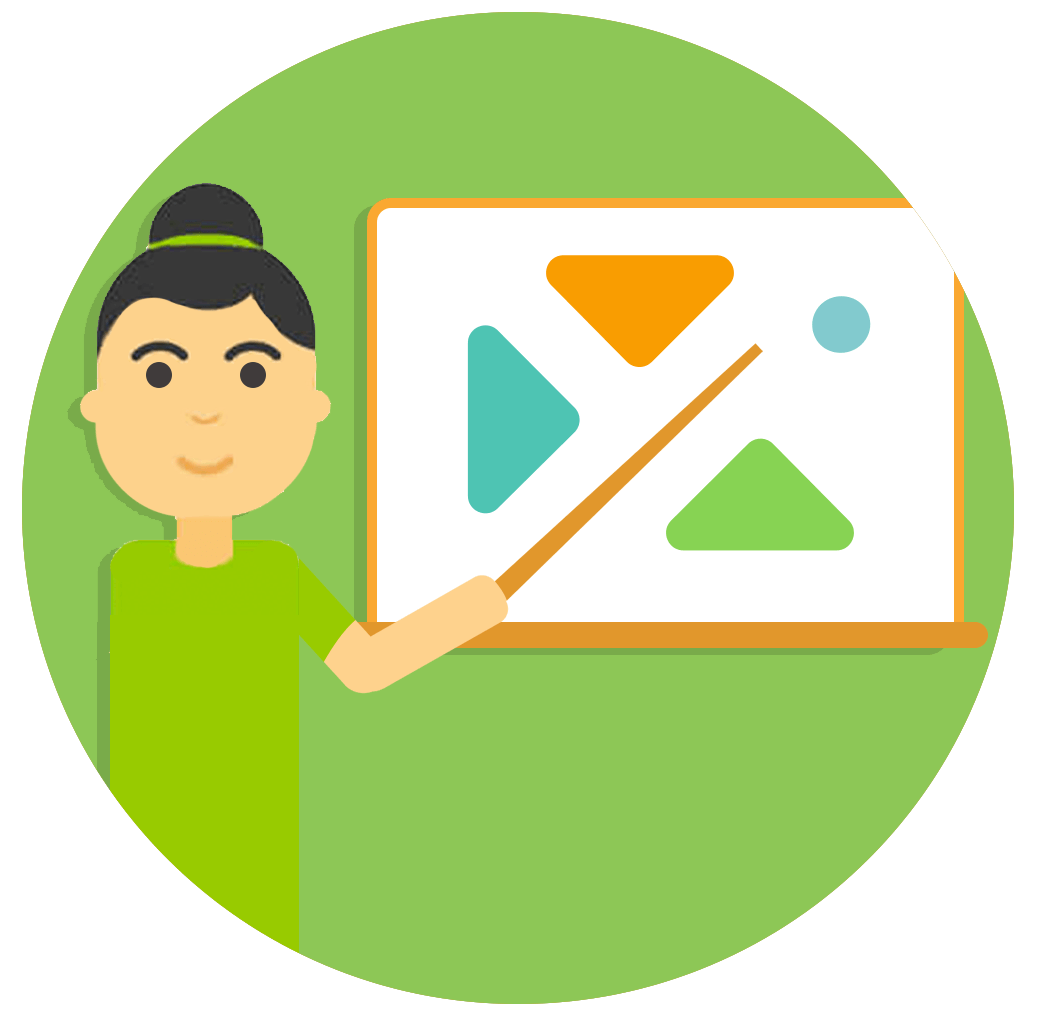 Expert Training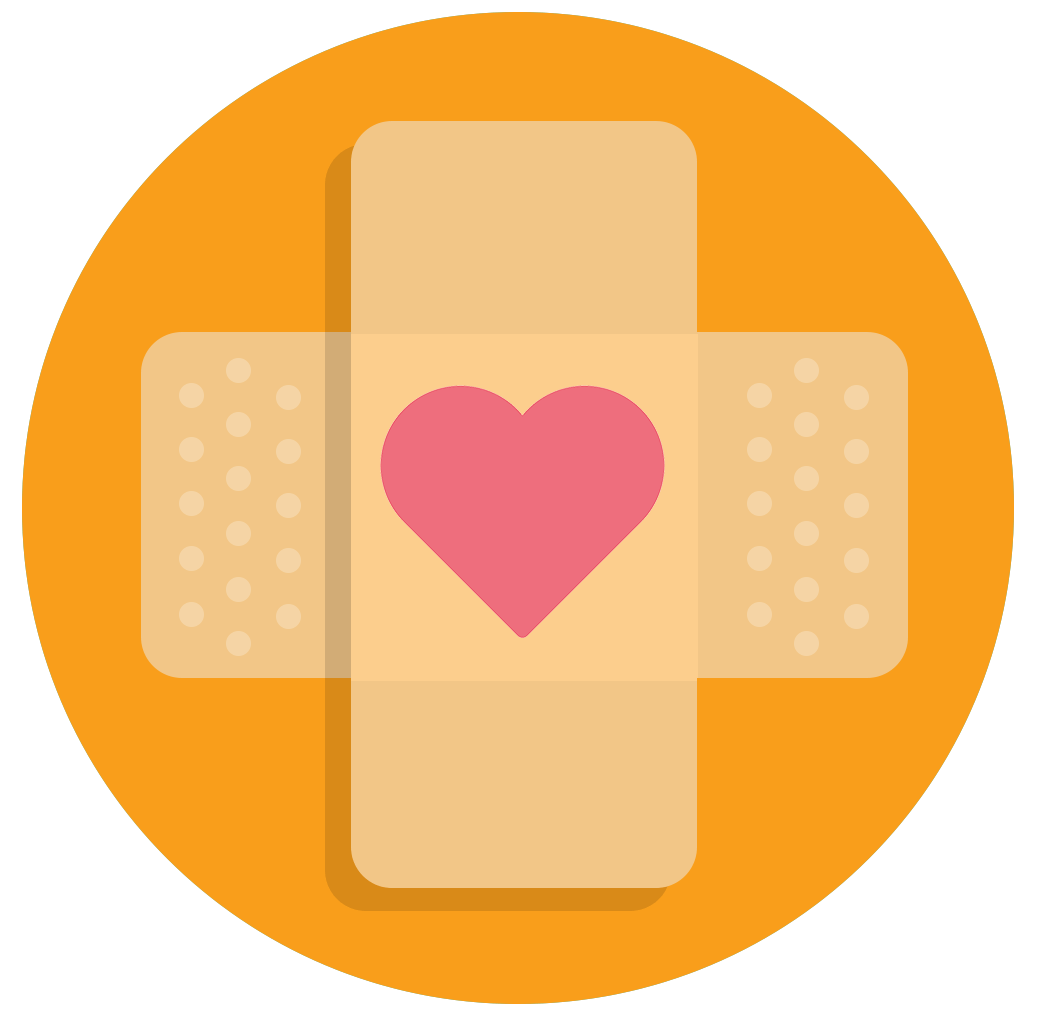 Health Benefits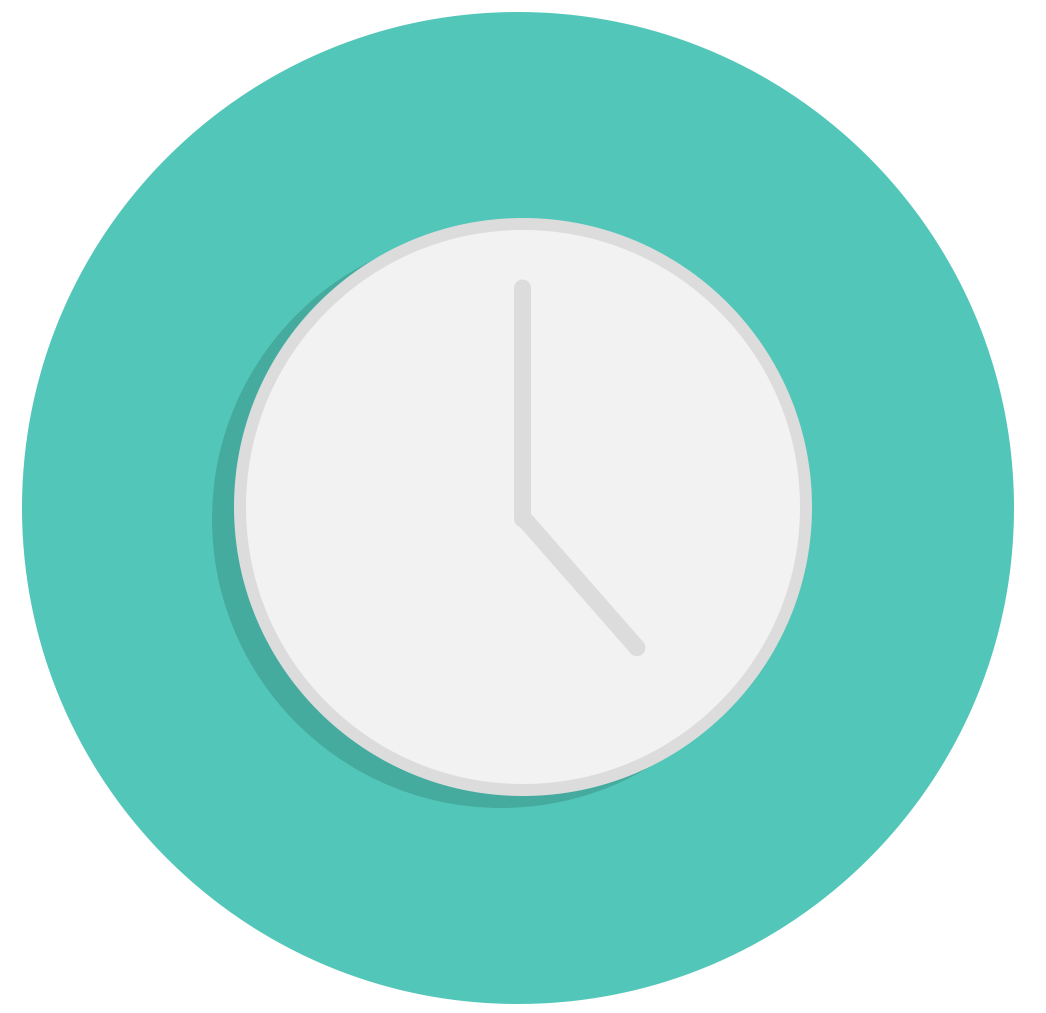 Flexible Hours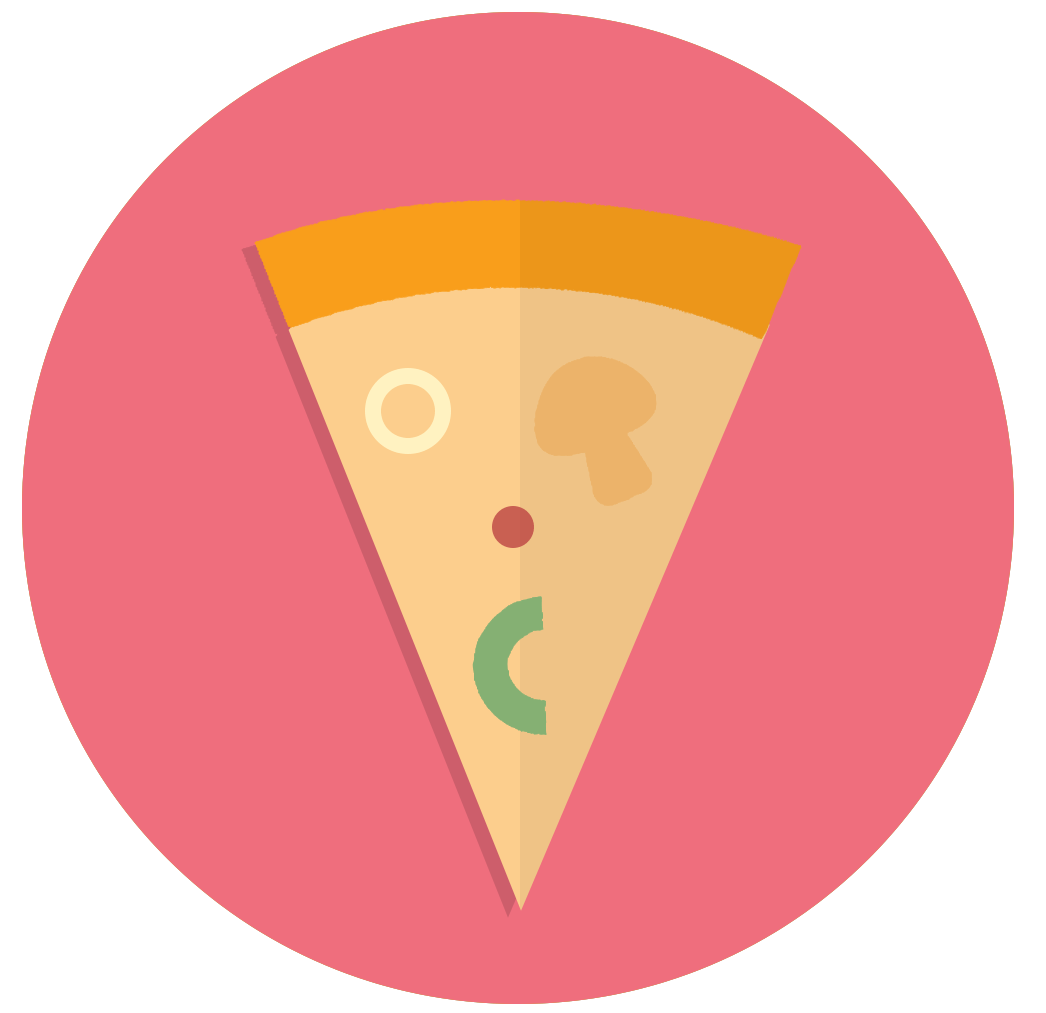 Weekly Catered Meals
Paid Time Off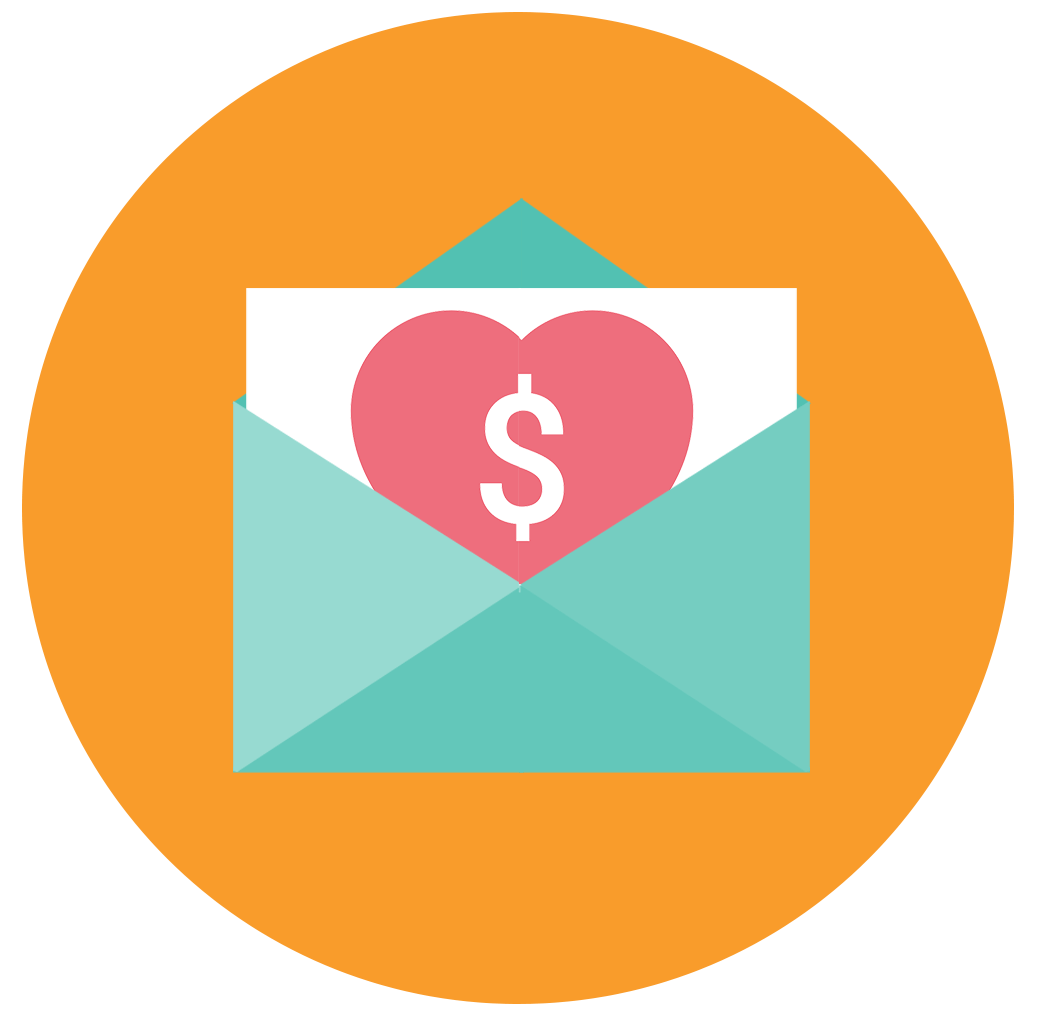 Charitable Donations
What's your story?
We want to help you spread generosity.
Let's have a conversation about expanding your vision.
Already using Co.tribute?
Log in
.