We're passionate about what we do.
We are a team of highly motivated individuals that are passionate about delivering digital experiences that people love.
Work with us.
We offer a number of competitive benefits and perks for all employees.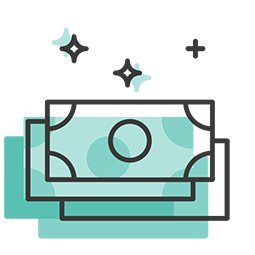 Competitive Salaries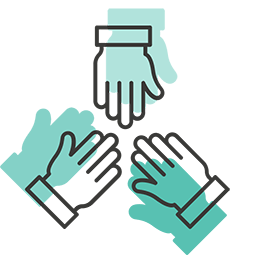 Collaborative Team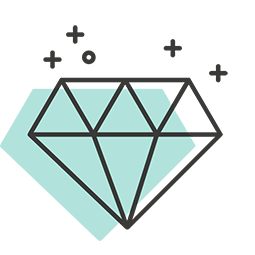 Expert Training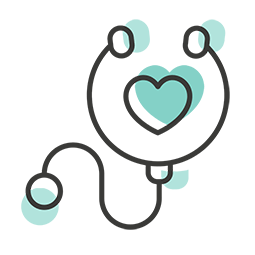 Health Benefits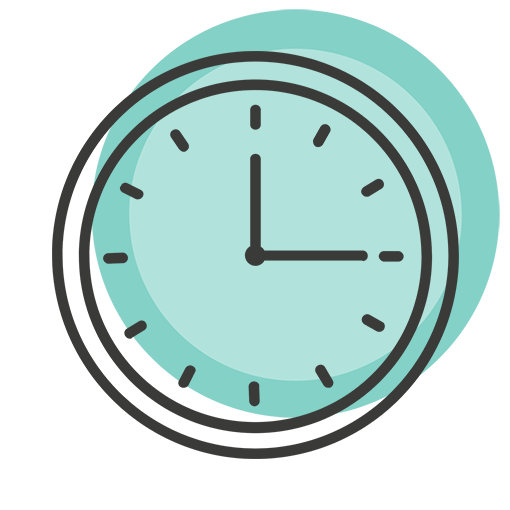 Flexible Hours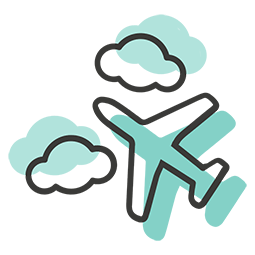 Paid Time Off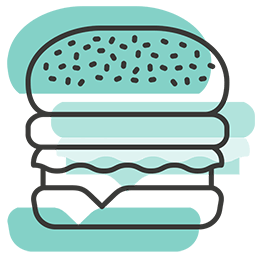 Weekly Catered Meals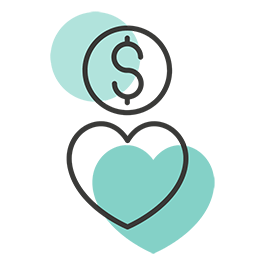 Charitable Donations
Now seeking new teammates.
We're currently searching for a new Co.tribute teammate to fill in these positions and join our mission.
You have an amazing brand story
Let's bring it to life through engaging digital experiences.