Delight your customers
Everything you need to deliver digital experiences your customers love.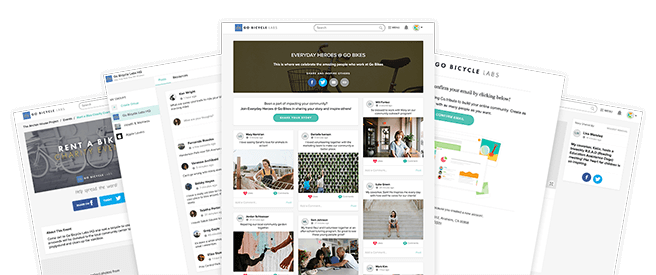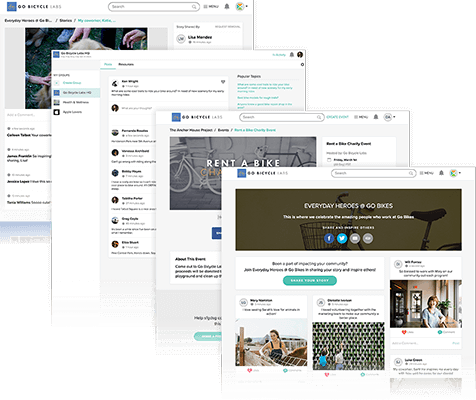 Engage your customers
Deliver incredible digital experiences really fast. Easily configure enterprise-grade experiences using Co.tribute's "lego block" approach. Run rapid A/B tests, capture customer feedback, and optimize the customer journey.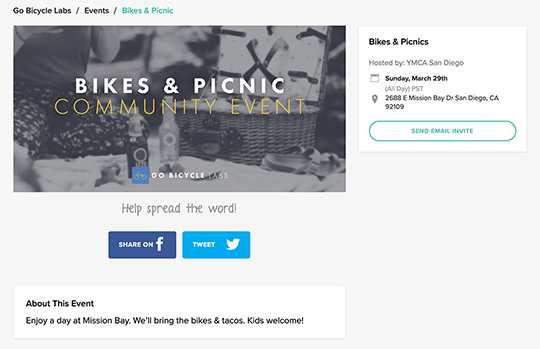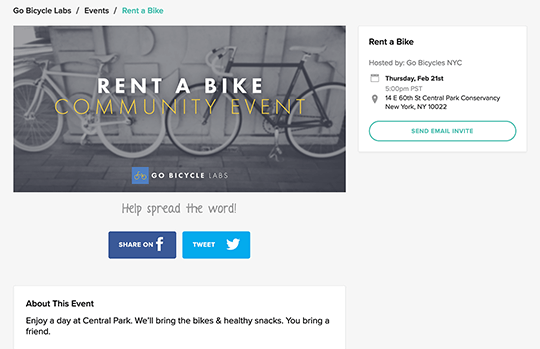 Unleash customer advocacy
People trust authentic stories from other customers more than planned brand communications. Co.tribute helps you surface positive stories from your customers. Use AI to automatically moderate user generated content and activate valuable referral traffic.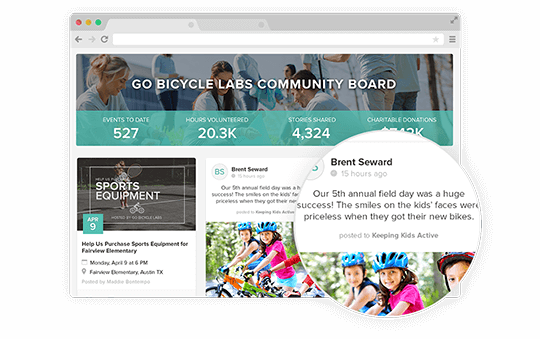 Personalize at scale
Capture customer data, understand each customer's preferences, and deliver personalized experiences at scale. With Co.tribute you can surface the right call-to-action through the right notification at the right time to every person.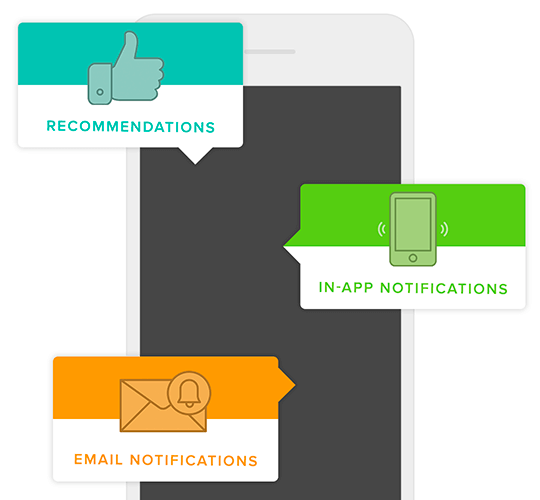 You have an amazing brand story
Let's bring it to life through engaging digital experiences.