Meet the team committed to helping your brand succeed.
Co.tribute's team has extensive experience working together and bring a track record of building significant businesses that are leaders in their market segments.
Our advisory board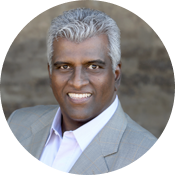 In loving memory.
Anand Nallathambi
(Late) CEO
CoreLogic
You have an amazing brand story
Let's bring it to life through engaging digital experiences.