Co.tribute Library
Need some fresh ideas on how to engage your customers? Here are some ideas to help you get started.
Case Studies & Whitepapers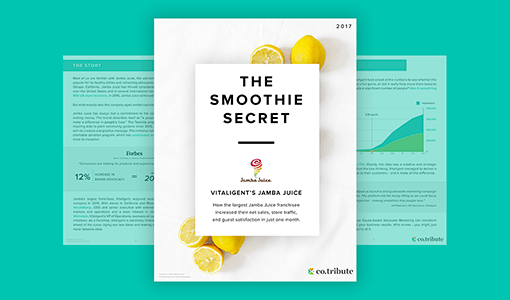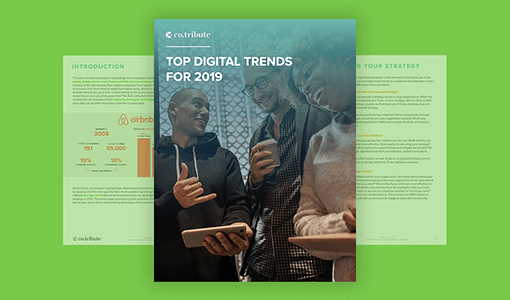 Top Digital Trends For 2019
Based on our experience helping large mission-oriented enterprises build digital capabilities and execute their strategies, we've identified our four key trends for 2019.
Industry Research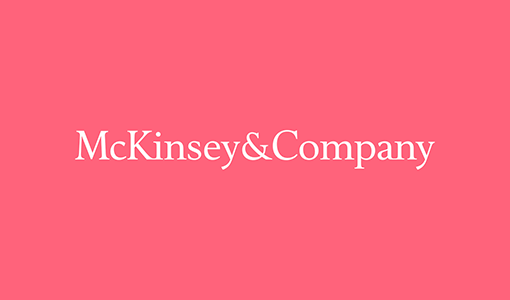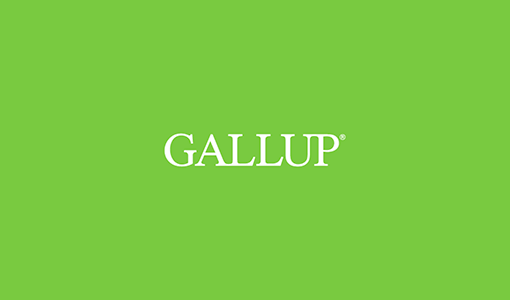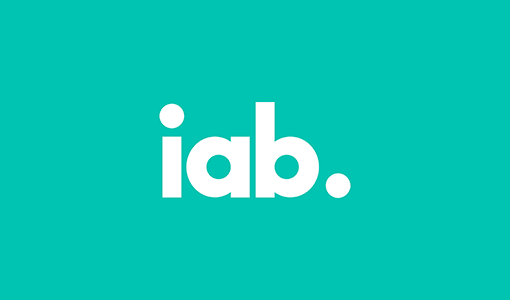 Rise of the 21st Century Brand Economy
Brands characterized by their direct connections to consumer are disrupting the business model of market-leading brands which is leading to a new way of doing business.
You have an amazing brand story
Let's bring it to life through engaging digital experiences.