Co.tribute Library
Need some fresh ideas on how to engage your employees, members and customers? Here are some ideas to help you get started.
Case Studies & Whitepapers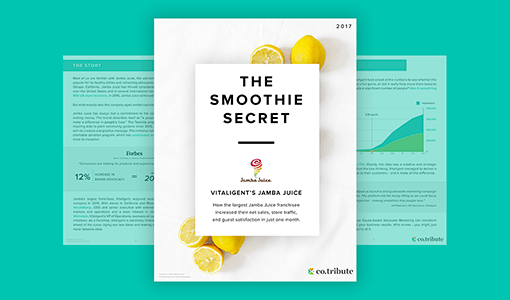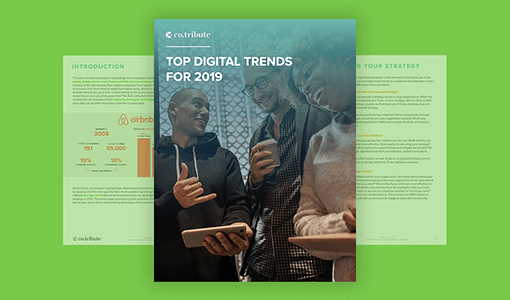 Top Digital Trends For 2019
Based on our experience helping large mission-oriented enterprises build digital capabilities and execute their strategies, we've identified our four key trends for 2019.
Industry Research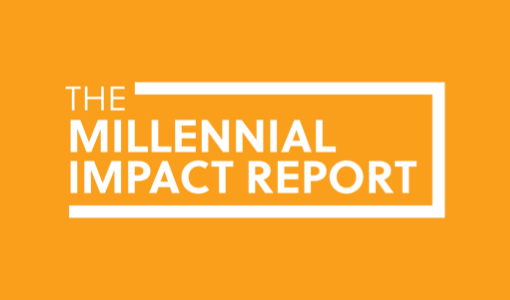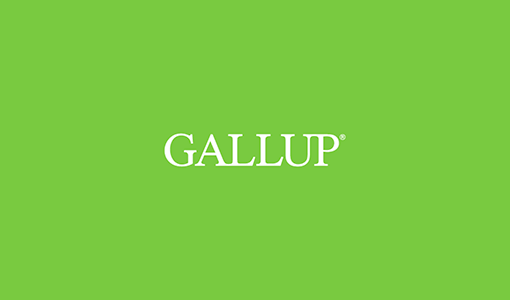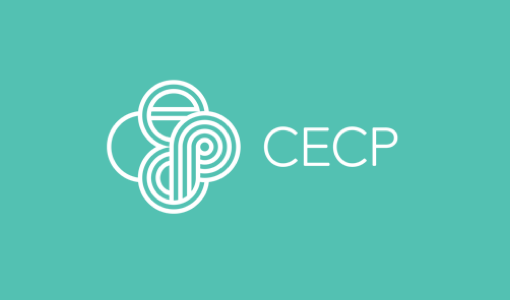 Giving in Numbers
Six out of ten companies increased total giving in the last three years. Changes in employee-directed giving programs was one of the commonly cited reasons for the increase.
You have an amazing mission.
Let's multiply it through engaging digital experiences.